Mental health and substance use information you can trust.
Seven agencies came together for this project as the BC Partners, because we recognize that people need to have access to quality information on mental health, mental illness, and substance use problems.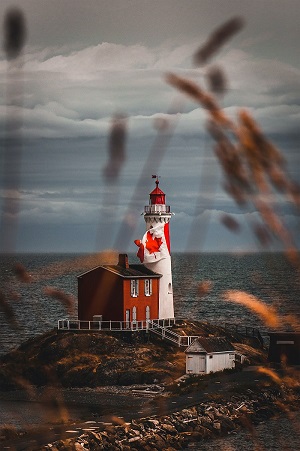 Responding to Feelings issue of Visions Journal
Emotions are part of being human, but at times emotions can be strong, overwhelming, or feel out of control. Learn about many different formal and informal approaches to manage feelings and try easy strategies the next time you start to feel overwhelmed. Read Responding to Feelings here!
Beyond the Blues 2021
Beyond the Blues education & screening days are held each fall and winter. Sites offer some combination of education, information about local resources, screening tests, and a chance to talk privately with a clinician. Learn more about hosting an event!